As reported by NewsChannel5.com, Nashville, Tennessee
Two Arrested In Kidnapping, Stabbing, Robbery [and RAPE, which was left out of the headline!]
Posted: Mar 19, 2012 8:16 PM EDT Mar 19, 2012 8:16 PM EDT
Updated: Mar 23, 2012 1:01 PM EDT Mar 23, 2012 1:01 PM EDT
ANTIOCH, Tenn. - Metro police have arrested two out of four people accused in the brutal attack on two newspaper delivery men over the weekend.
Tut Tut, 15, and, Duol Wal, 21, were charged with especially aggravated kidnapping, especially aggravated robbery and aggravated rape.

Police are searching for Wal's younger brother, 18-year-old Yangreek Wal and an unknown suspect.


Warrants for the younger Wal's arrest were outstanding and South Precinct detectives have been searching for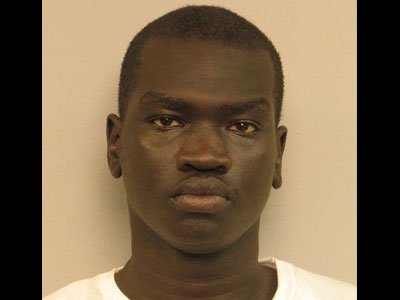 him since Sunday.

The four men allegedly attacked the two victims, both 24 years old, at the Hickory Trace Apartments in Antioch around 3:30 a.m Saturday.

The victims said they could not understand what the men were saying.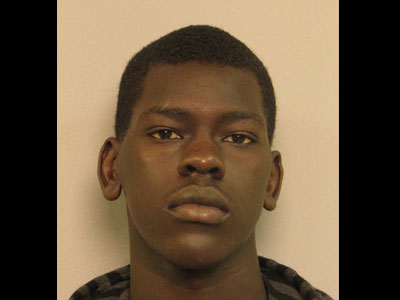 The victims were then beaten by all four men and then forced inside, what was described as a small, dark, older model four-door car.

The men proceeded to stop from ATM to ATM forcing the victims to give their pin numbers and money as it was withdrawn. While the victims were in the car, they were reportedly beaten and stabbed.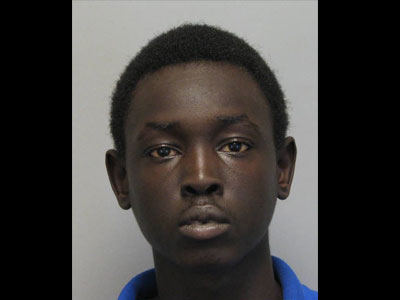 "The victims in this case were put through unthinkable torture. Not only were they abducted from the apartment complex but they were beaten, they were stabbed as they were ridden around the South Nashville area. They were actually forced at knife point to perform sex acts on each other while they were being held by these individuals," said Metro Police spokesperson Don Aaron.

The ATM stops lasted about 75 minutes and the victims were said they were left naked on a remote section of Franklin Limestone road.

After the suspects drove away, the victims walked to a home on Billingsgate Drive from where police and an ambulance were called.

The two victims were taken to Vanderbilt University Medical Center. One was treated and released Saturday. The second was admitted with serious injuries and released Sunday.

Police said a search of the Wal family home led to the recovery of property belonging to the victims.

Anyone seeing or knowing the whereabouts of Yangreek Wal is urged to immediately contact the Emergency Communications Center at 862-8600 or Crime Stoppers at 74-CRIME.